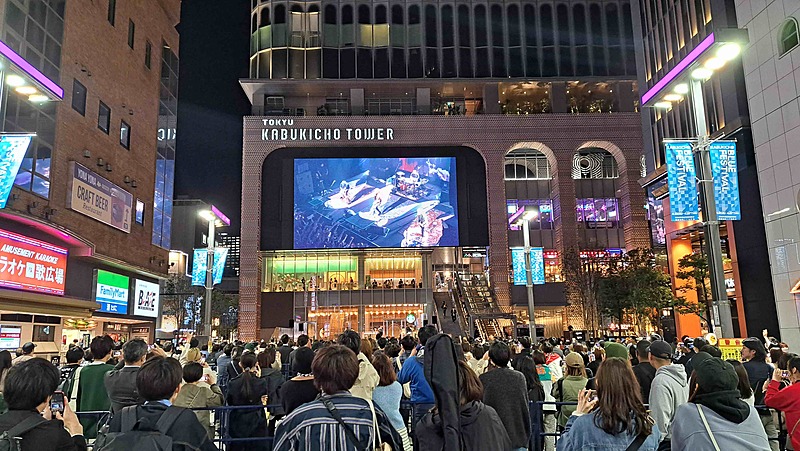 Tokyu Kabukicho Tower in Shinjuku, a new tourism landmark in Tokyo, welcomed 1 million visitors on May 22 since it opened on April 14 2023. It welcomed about 20,000 visitors a day on weekdays and about 35,000 visitors a day in the weekend on average.
In the 48-stories entertainment complex, 'BELLUSTAR HOTEL, A Pan Pacific Hotel' f on 39 to 47 floors and 'HOTEL GROOVE SHINJUKU, A PARKROYAL Hotel' f on 20 to 38 floors opened on May 19.
BELLUSTAR HOTEL for luxury travelers provides 97 rooms including five penthouses, restaurants and spa, and 'HOTEL GROOVE' has 538 rooms as a lifestyle hotel inspired by music life in Shinjuku.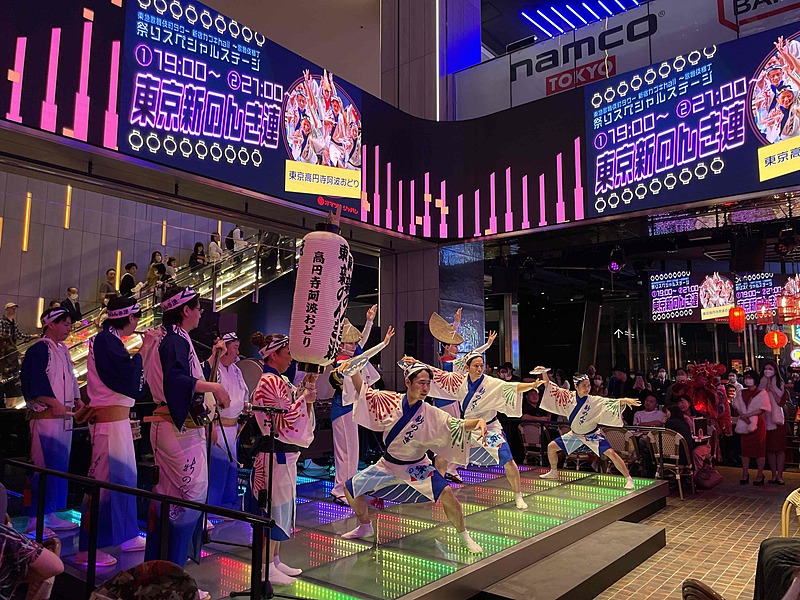 本施設2階ステージでのイベント(報道資料より)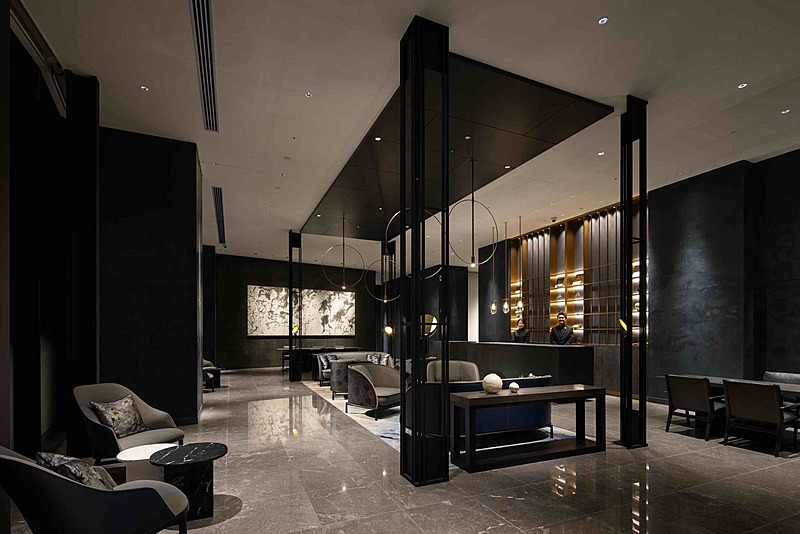 BELLUSTAR HOTELレセプション(報道資料より)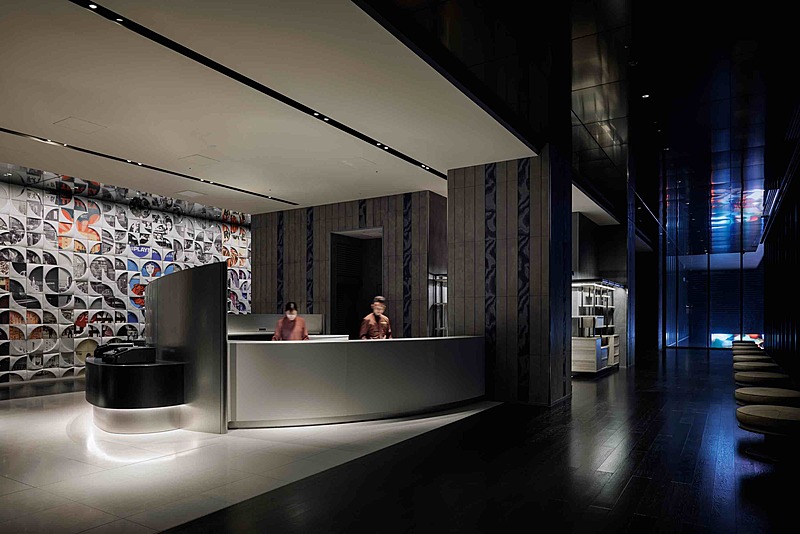 HOTEL GROOVEレセプション(報道資料より)