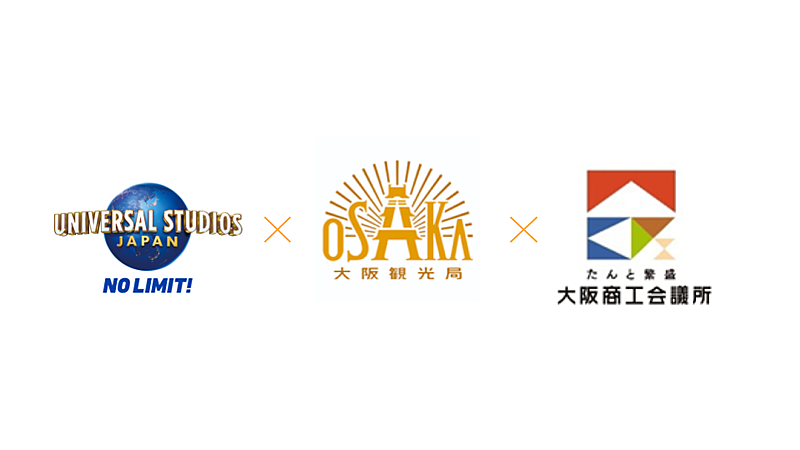 Universal Studio Japan (USJ), Osaka Convention & Tourism Bureau and The Osaka Chamber of Commerce and Industry have signed an agreement on tourism regeneration in Osaka after COVID-19. They will jointly draw up tourism vision and strategy particularly focusing on marketing data.
The agreement is based on a request about tourism regeneration in Osaka from the Osaka Chamber of Commerce and Industry to Osaka Governor and Mayor on September 9 2021.
USJ will support to develop a strategy, optimizing knowledge and know-how to seek customer needs for its theme-park operation. As the first step, it will start a basic research in December 2021 to release a concrete strategy in the next spring.