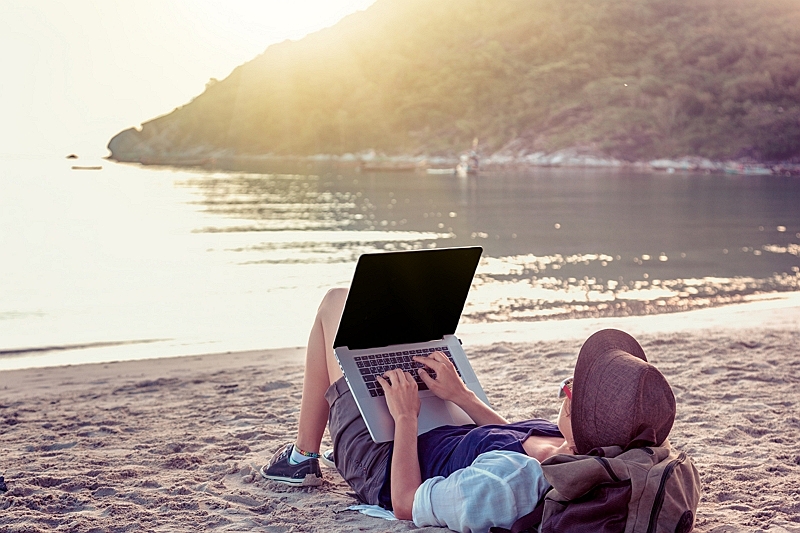 The sentiment survey on Workcation in local regions, conducted by NTT Data Institute of Management Consulting, finds that 29.7% of Japanese workers in urban areas are interested in moving to local regions including outskirts, and out of them, 12.9% said that they had interests in moving to local regions after the pandemic occurred.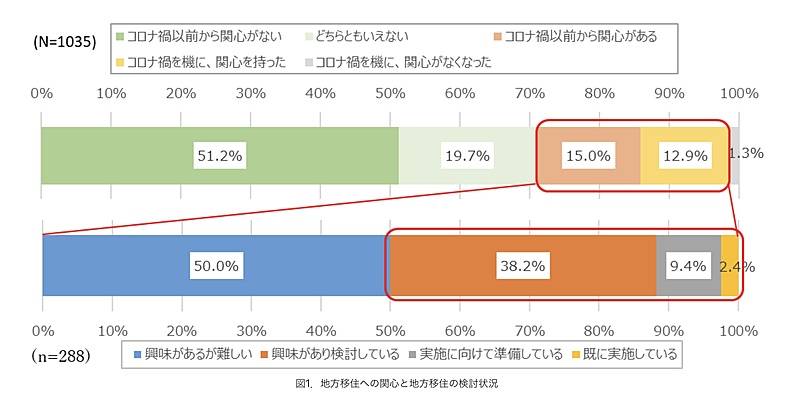 報道資料より
Regions within commuting distances to the center of Tokyo, such as other regions in Tokyo than 23 wards, Chiba, Saitama and Kanagawa, are preferred, and about 10% of the total pick Nagano, Shizuoka or Hokkaido.
Major conditions to choose a region are 'rich nature (49.2%),' 'a commutable region to the current workplace (30.2%)' and 'cheaper housing cost (29.9%).'
Interestingly, 44.4% said that they want to keep their current jobs, doing telework, even if they move to a local region.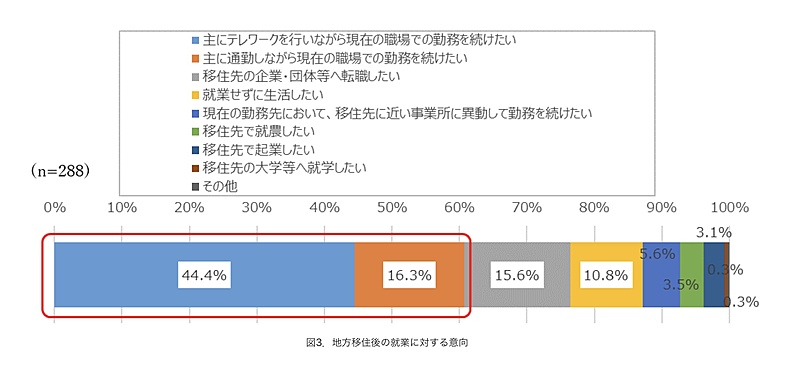 報道資料より
Asked what you want to do before moving to a local region, more than 40% answered consultation with forerunners, followed by pre-check of a satellite office or co-working space.
The survey also shows that only 7% have experienced Workcation before. People who have knowledge or experience about Workcation have more positive impression to Workcation than those who do not.