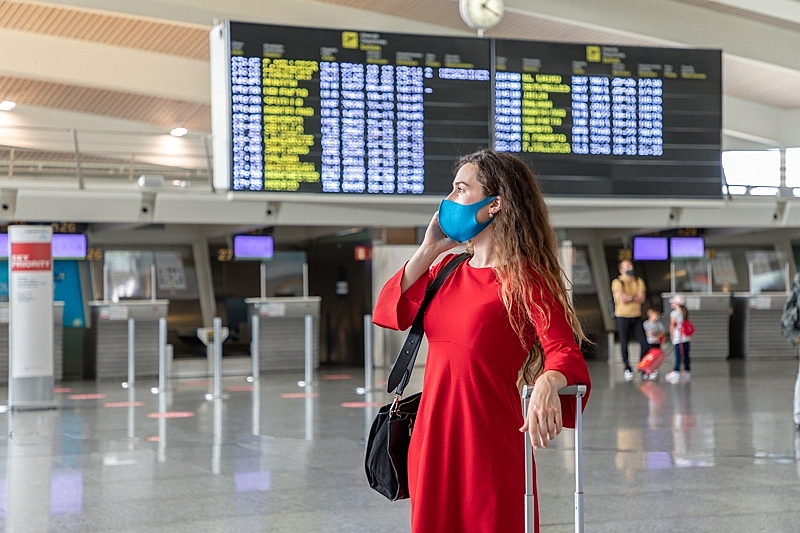 The Japanese government has decided that international visitors to Japan from designated low-risk countries and regions will be exempted from arrival test and quarantine on June 1 2022. Pre-departure test will continuously be required, regardless of international visitors or Japanese returners.
The risk criteria was divided into three categories, and the designated countries and regions in each category will be announced soon. The government said that around 80% of all international visitors are expected to be exempted from the entry regulations.
In addition, the government has decided to raise the entry ceiling from 10,000 entries a day today to 20,000 entries a day on June 1.
The government said that the travel restrictions may be enhanced again, depending on the infection conditions in both Japan and foreign countries or regions or if advent of a new variant is confirmed. Also, the designated countries and regions will flexibly be reviewed.
Regarding inbound leisure travelers to Japan, Japan Tourism Agency will develop a pilot program to receive designated small tour groups from U.S., Australia, Thailand and Singapore first. Based on the results, the agency will draw up a guideline for tour operators and accommodation providers. The government, however, did not clarify when the border for leisure travelers is normally reopened.