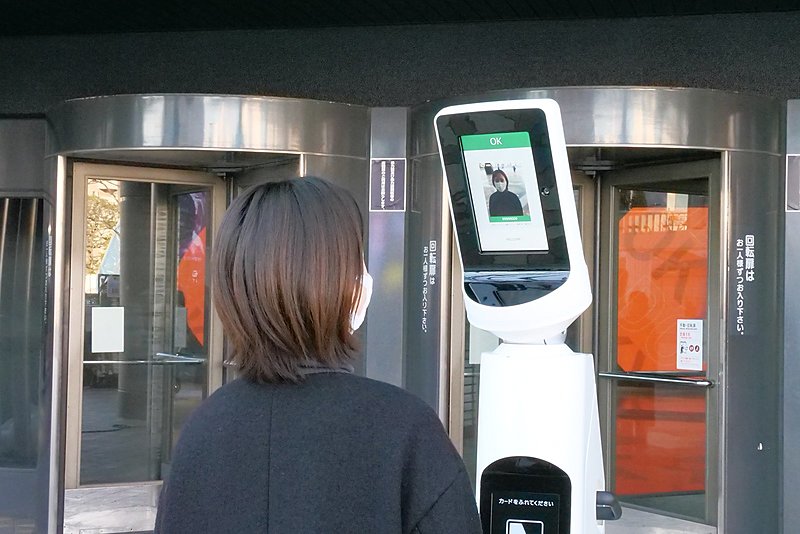 Baseball stadium 'Tokyo Dome' introduced the Panasonic's face recognition system for admission and payment toward in preparation for a new professional baseball season on March 25 2022.
The face recognition cloud service 'KPAS Cloud' is operated on 'facethru' platform for the home team Giants by Tokyo Dome. For digital payment, JR EAST 'Suica' can be used in connection with 'ID-PORT,' a cloud ID recognition system provided by JR EAST Mechatronics.
Panasonic System Solutions Japan had performed demonstration tests for the system since March 2021. As a result, the face recognition rate of 99% or higher were verified even with masks on.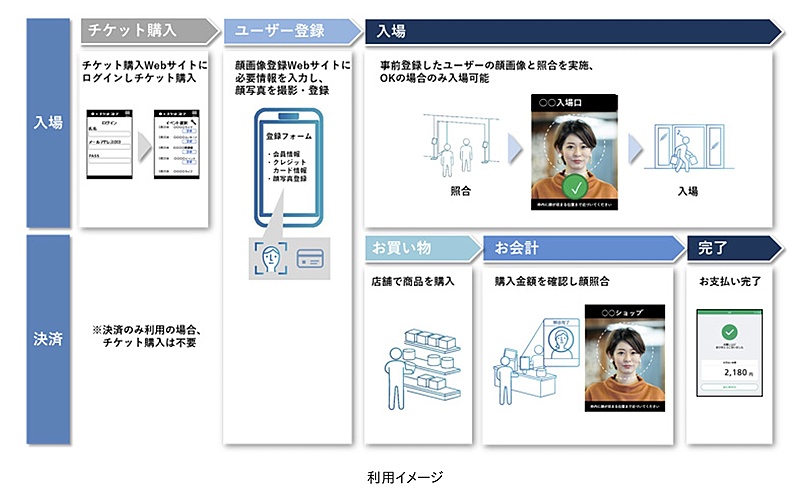 報道資料より