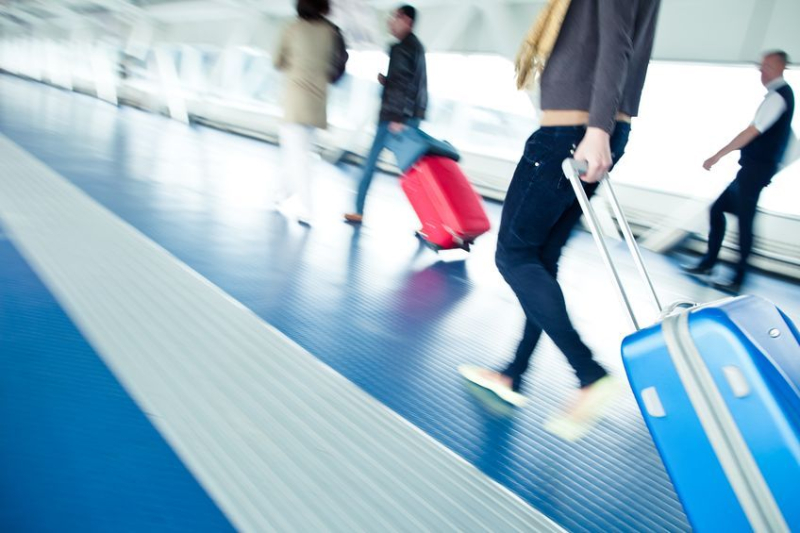 Immigration Services Agency of Japan has started operating face recognition gates for foreigner departures at major airports in Japan since July 24 2019. For Japanese travelers, the face recognition system for both departure and arrival has already been in operation.
The system for foreigners will gradually be introduced at Haneda, Narita, Kansai, Fukuoka, Chubu, Sapporo and Naha airports by early July 2020. 
No pre-registration is required to use the system, and a 135 cm tall or taller traveler holding IC-based passport can go through the immigration procedure with the system.