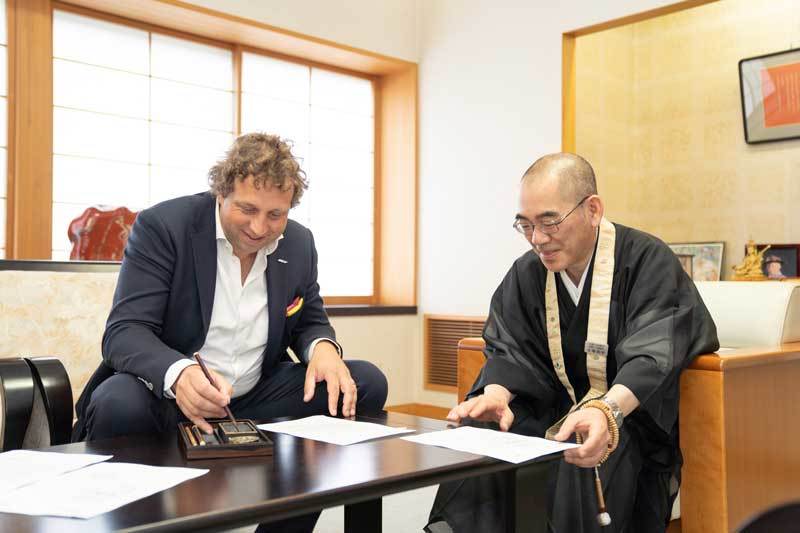 Holland-based ticketing platform Tiqets has agreed to form partnership with UNESCO World Heritage temple 'Hieizan Enryakuji' to support sales of admission tickets and on-site activity program. This is the first partnership with a foreign-based company for Hieizan Enryakuji, which is a very precious and noble Buddhism place in the Japanese history.
Tiqets also plans to sell a packaged product combining an admission ticket with an IC-based transportation pass to access to the temple for international visitors, and PR for the temple will be developed on the Tiqets platform.
The partnership includes tie-ups with the related- business partners, such as local tour suppliers, as well as development of Tiqets' original contents.
Tiqets says that it will seek in-depth partnership opportunities with other traditional and cultural heritages in Japan, who are not good at promotional activities to the world.