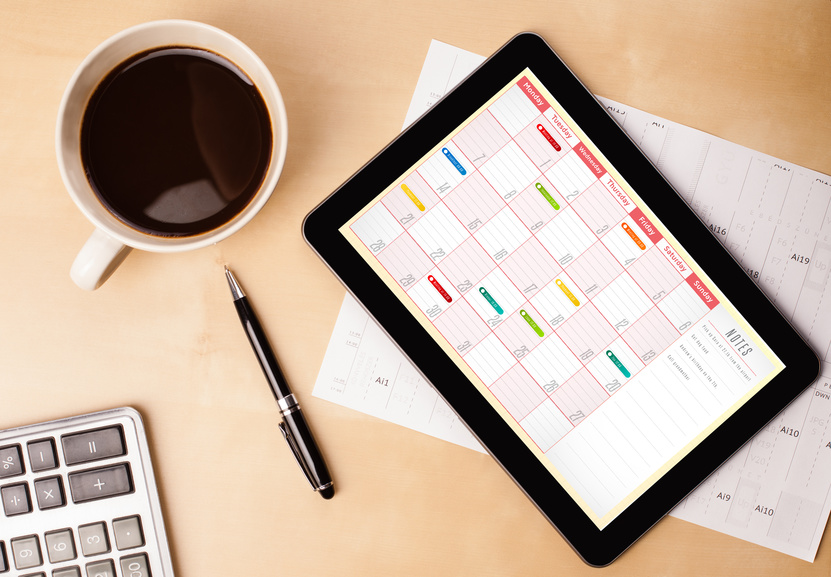 JTB Tourism Research & Consulting announced results of the survey on domestic travel by Japanese travelers, particularly pointing out the domestic travel market affected by an increase in international visitors and changes of relevance between vacation and work.
Regarding a question about a rapid increase in international visitors to Japan, there were several negative answers, such as 'I don't go to overcrowded tourist spots (28.2%)' and 'the situation is not good for nature (23.4%),' which were more found among elders. On the other hand, positive answers, such as 'It is an opportunity to rediscover Japan' and 'It is good for local economy,' were especially seen among young generations.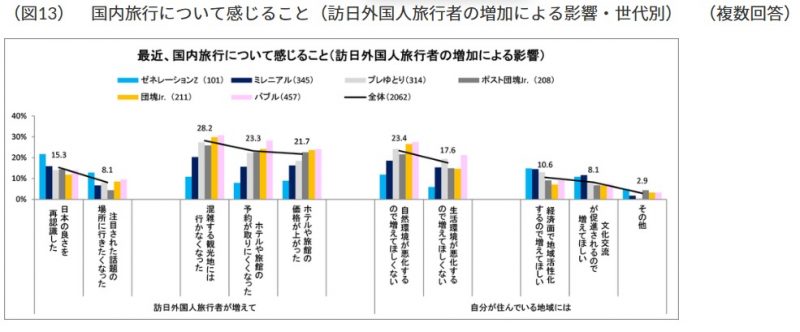 The survey also reported accommodations preferred by Japanese travelers in Japan, amid an increase in new style of lodgings, such as vacation rental or private house. The results say that onsen ryokan, city hotel or vacation rental are preferred as lodgings for the future travels. Popularity of onsen ryokan is particularly high, and Japanese modern style ryokan in a city or theme-oriented lodgings are preferred among 20s and 30s. 
The survey finds that relevance between vacation and work has been changing in accordance with diversifying way of working. Regarding 'Bleisure' and 'Workcation,' 30.5% answered that it is easier to take holidays if vacation can be combined with a business trip (Bleisure), and 27% did that it is easier to take holidays if work in a vacation destination can be permitted (Workcation).
According to JTB Tourism Research & Consulting, Japanese Bleisure travelers are estimated at 14.7 million in total, and tourism consumption by them may amount to 485.6 billion JPY, which account for 3.7% of the total tourism consumption. Supposing Bleisure travelers reach 50% of all business travelers, tourism consumption by them is expected to increase to 762.5 billion JPY.