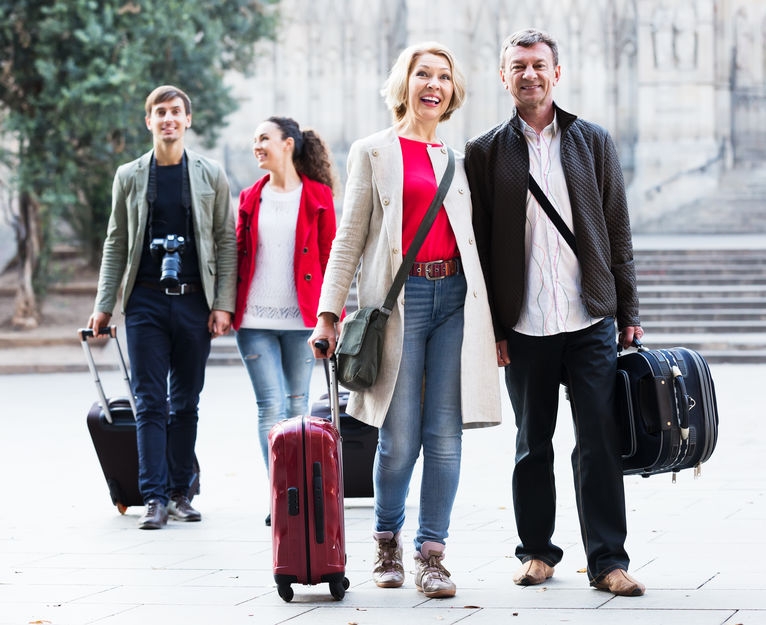 Japan Tourism Agency reported that travel spending in Japan by international visitors was up 9% year on year to 1,200 billion JPY in the third quarter of 2019 (July to September 2019). The total for the first nine months of 2019 reached record-high 3,619 billion JPY.
Spending of 505.1 billion JPY by Chinese travelers accounted for a share of 42.1%, which was the top market, followed by. Taiwan with 138.6 billion JPY (a share of 11.6%), South Korea with 91.5 billion JPY (7.6%), Hong Kong with 85.5 billion JPY (7.1%) and U.S. with 78.8 billion JPY (6.6%). Spending by visitors from South Korea considerably reduced by 32.4% year on year. 
In terms of expense items, shopping was the top with 395.6 billion JPY in total (a share of 33%), followed by lodging with 360.8 billion JPY and eating/drinking with 264.9 billion JPY. 
In terms of spending a traveler, the top market was France with 252,000 JPY a traveler, followed by Spain with 227,000 JPY a traveler and Australia with 215,000 JPY a traveler. It is noteworthy that spending to lodging by a French traveler was overwhelmingly high at 106,000 JPY.