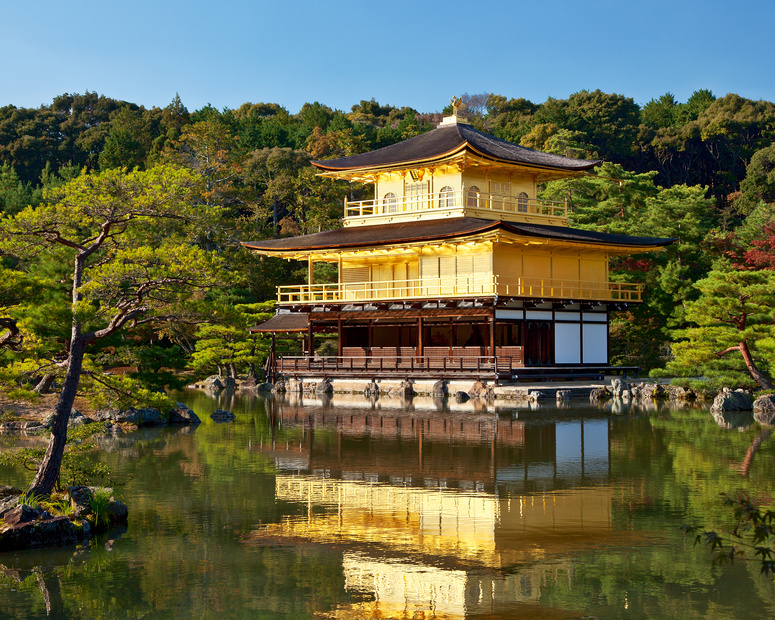 A survey on travelers' overnight stays in Kyoto City, conducted by Kyoto City, reveals that the average duration of travelers' overnight stays in 2016 was 1.52, longer than the national average of 1.32 and Tokyo's average  of 1.49 (based on Japan Tourism Agency's data). Kyoto City conducted this survey to evaluate the quantity of lodging available and the actual number of guests.
The average duration of overnight stays for international visitors was 1.98, longer than the national average (1.54) and Tokyo's average (1.94). Considering lodging types, hotels have an average of 1.79 nights, ryokan (traditional inns) of 2.07, and simple lodgings (e.g. "minpaku" vacation rentals) of 3.77.
The average duration of overnight stays for Japanese people was 1.38 in case of travel, 1.65 in case of school trip, precisely 1.10 for elementary school students, 1.72 for junior high school students and 1.93 for high school students.
The table below provides an overview:

The occupation rate (ratio of overnight guests to room capacity) appears to be 78%, higher than in Osaka Prefecture (72.4%).
As marketing analyses find that Japanese tourists are more likely to travel alone when visiting Kyoto City again and again, two challenges are to provide word-of-mouth information and to develop contents for traveling alone. Besides, the analysis shows that high-end Japanese tourists have clear purposes for their visits and actively gather information. Kyoto City pointed out that it is necessary to improve public transportation as well as the "eating & drinking" aspects to better satisfy Japanese tourists.
According to the analysis, the high satisfaction rate of international visitors is maintained. To increase this rate even further, Kyoto City considers offering new value (e.g. tours with guides certified by Kyoto City), looking for hidden issues, and exploiting new markets.