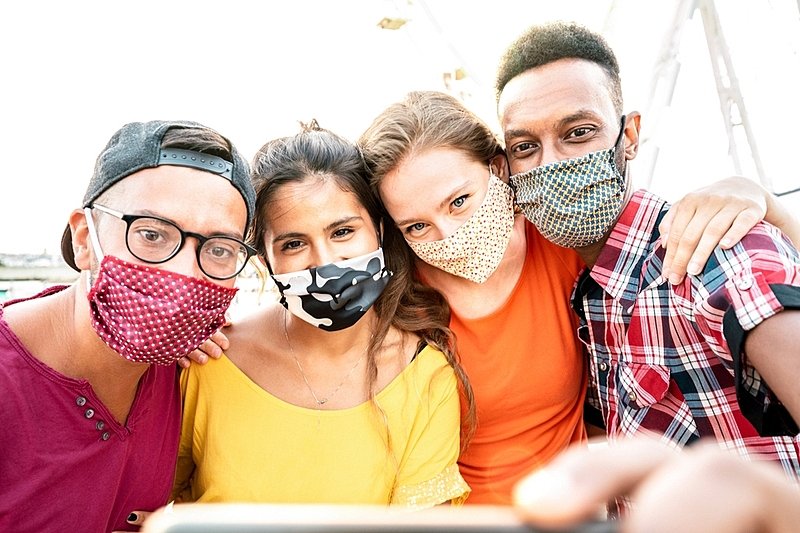 Japan National Tourism Organization (JNTO) surveyed the relevance between inbound travelers' needs and spread of COVID-19 in selected Taiwan and Hong Kong as short-haul markets and U.K. and Australia as long-haul markets, targeting overseas travelers in the past three years.
The results finds that there is no relevance between willingness to restart overseas travel and the COVID-19 situation. Also, people in the markets with higher-awareness of risk against COVID-19 are more reluctant to restart overseas travel. People planning to travel overseas were fewer in Taiwan than in Hong Kong as of the survey period because Taiwan had higher awareness of risk against COVID-19 than Hong Kong had. In comparison between U.K. and Australia, Australian people were more reluctant to travel overseas.
In terms of revisiting to Japan, more than 50% of people in Taiwan and Hong Kong were willing to visit Japan within 2021, while nearly 50% of people in U.K. and Australia answered after 2022.
The survey results show that people who have visited Japan before were more positive to revisit Japan than people who have not in all of the markets. However, the ratios of people who answered 'less frequencies to visit Japan than before' were 51.9% in Taiwan and 28.2% in Hong Kong.
Regarding the timing to restart overseas travel, top answers were 'development of therapeutic agents,' 'treatments to work' and 'vaccination,' more than 'lifting of quarantine rules,' in all of the selected markets.
No big change was seen in required travel contents, and local tourist information as well as the updated infection status and statistics were still required. As an information source, 'the government website in a destination,' was more required than 'word-of-mouth platforms' or 'information from friends,' which were preferred in pre-COVID-19.