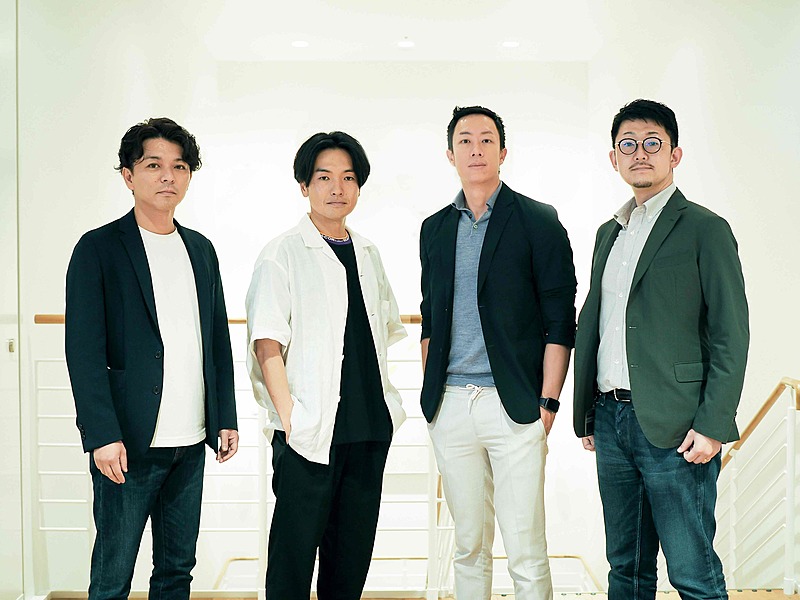 Local experience booking platform of Japan 'Asoview' and Hong Kong-based travel booking platform 'Klook' signed a strategic business partnership agreement to help tourism operators in Japan increase inbound travelers and also accelerate their digital transformation for more effective operations.
On 'Urakata Series,' an Asoview's SaaS-based service for tourism operators, Klook's offering products are offered. Accordingly, 'Urakata Series' users can sell their products to inbound travelers on the Klook platform and connect with about 5,000 global sales partners of Klook.
All of booked tickets and local experiences of Asoview on the Klook platform are managed on the Asoview's SaaS-based system, and seamless visitor control can be possible. A tourism operator can make more effective operation possible on the same online management system.
In addition, a 'Urakata Series' user can extend its sales network to customers of Klook in Japan.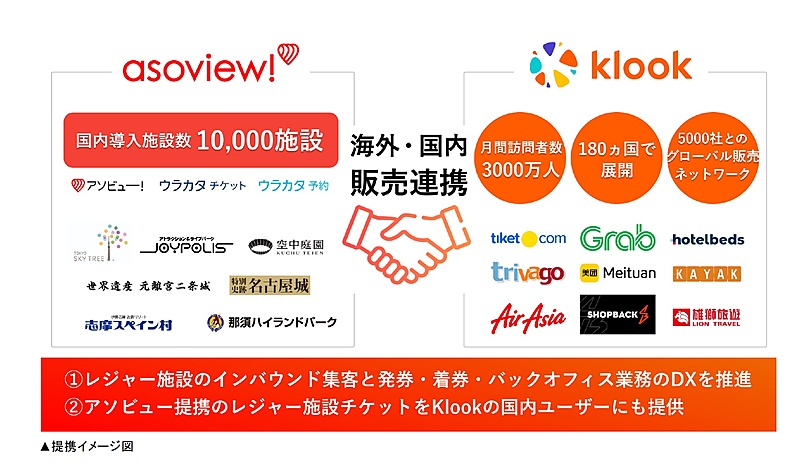 報道資料より