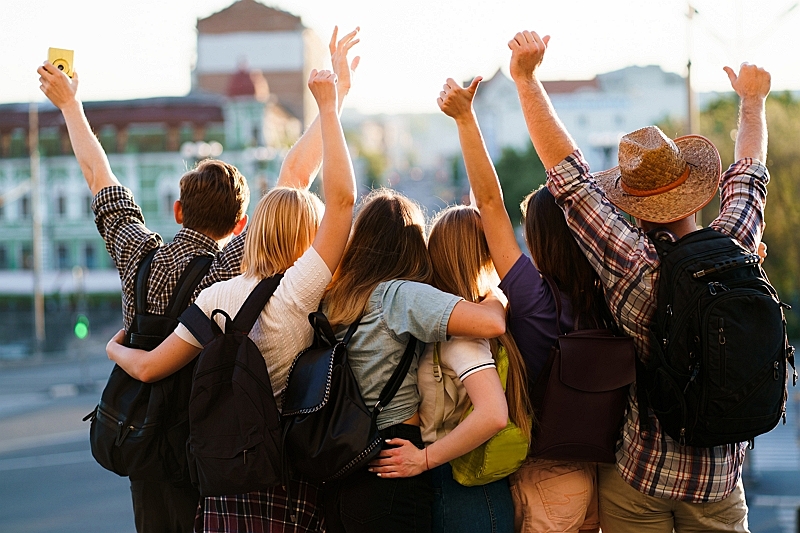 Japan National Tourism Organization (JNTO) has restarted full-scale promotions to the world, following practical open of the border on October 11 2022. JNTO delivered welcome messages to media in foreign countries and regions right after Japanese Prime Minister Kishida announced on September 23 that visa waiver for international visitors to Japan would be resumed.
JNTO is restarting media invitation, joint advertising campaigns with airlines and travel companies, face-to-face travel trading meeting and so forth.
Media, travel companies and influencers will be invited from 25 major source markets until March 2023 to showcase real Japan after open of the border.
In October, JNTO hosted 'Japan Luxury Showcase' for potential high-valued markets, such as Europe, U.S., Australia, Middle East and Singapore. 48 persons in 17 markets attended online business meeting, and 40 persons in 16 markets joined FAM tours to Hokkaido, Shikoku and Kyushu.
The joint advertising campaigns with airlines and travel companies will be developed in 24 markets by March next year to shift promotional approaches from information delivery previously to encouragement of booking and sales. In Singapore, for instance, 'OKAERI (welcome back in English) Campaign' will be developed together with JAL, ANA, Singapore Airlines, Jetstar and eight local governments.
The Japanese government hammers out a goal to achieve 5 trillion JPY a year in tourism spending in the inbound travel market as soon as possible. For the goal, JNTO has a strategy to promote adventure tourism as well as higher-valued travel, primarily travelers from Europe, U.S. and Australia who are interested in staying longer and joining local experiences.
Also, JNTO tries to become a hub connecting domestic tourism service providers and to consolidate a network with luxury travel companies in foreign countries and regions.
As international travelers with high intellectual curiosities tend to enjoy higher-valued tourism contents in local regions, JNTO expects that they may contribute to better economic circulation and sustainable tourism in local regions.