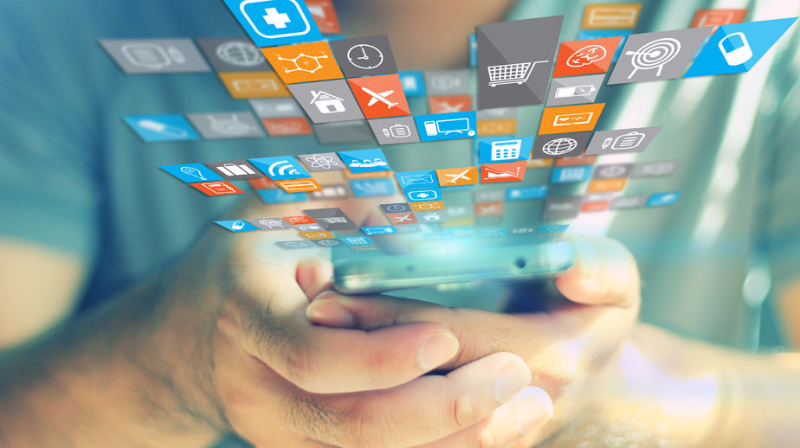 Ministry of Internal Affairs and Communications reported that 1,109,000 prepaid SIM cards were issued for international visitors to Japan as of the end of March 2017. With a goal of 40 million international visitors by FY2020, the Japanese government aims to issue 2 million prepaid SIM cards a year at 1,500 or more shops including shops in foreign countries and 22 international airports in Japan.
As of today, prepaid SIM cards are sold at 2,672 shops, which have already been more than the government's goal, however only 15 international airports deal with prepaid SIM cards. 
Major appliance stores are the most popular place to buy prepaid SIM cards for international visitors, followed by retail shops and convenience stores. Among major appliance stores, YAMADA DENKI has the biggest sales network with 928 stores nationwide. For convenience stores, prepaid SIM cards are sold at 110 Seven-Eleven stores, 73 NewDays stores and 54 Lawson stores. Major retail shops are Geo or Geo Mobile (29 stores) and Aeon (11 stores). 
The tables below shows international airports dealing with prepaid SIM cards (above) and breakdown of sales stores (below):