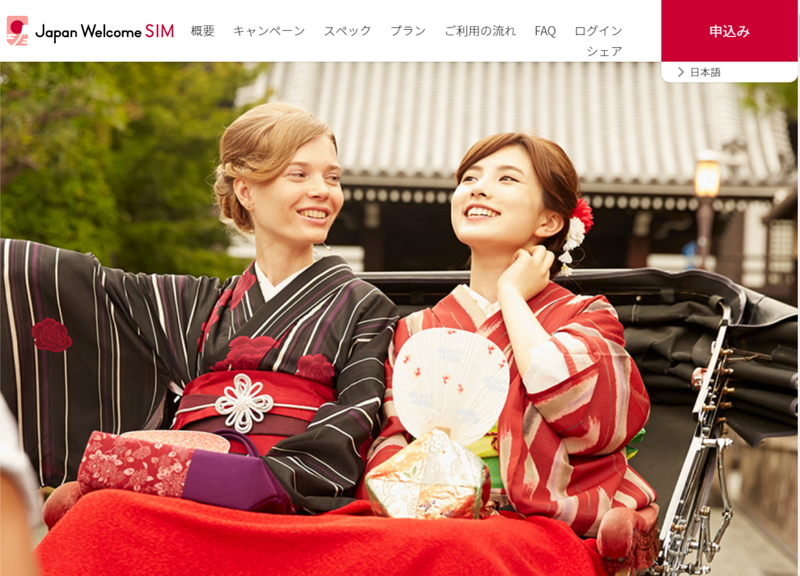 NTT docomo began adding a new free plan "Plan 0" in "Japan Welcome SIM", a prepaid SIM service for international visitors to Japan, on December 26, 2017. You can use the SIM without charge while traveling in Japan if you watch advertisements available on the service before visiting Japan.
"Plan 0" is a service provided in collaboration with local governments or partner companies, which can target visitors by setting an application period, a reception period, visited places, a number of distributed cards, or advertising browsing.
The first "Plan 0" service is available in Hokkaido and Niigata. In Hokkaido, NTT docomo will distribute 4,000 SIM cards by 31 March 2018, according to an agreement for the development of online environments with Hokkaido Government and Hokkaido Tourism Organization. In Niigata, 650 SIM cards are distributed.