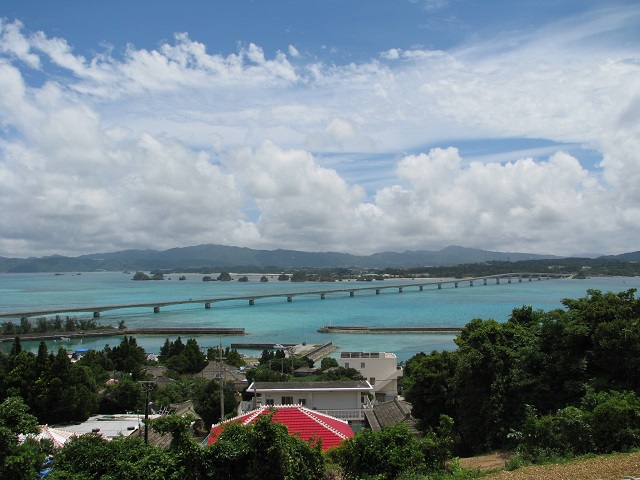 Okinawa Convention & Visitors Bureau (OCVB) announced its goal of 3.7 million arrivals in FY2020 ended March 31 2020, 39.1% fewer arrivals than FY2019, expecting lifting of the travel restriction between Okinawa and Taiwan by March and recovery of the domestic travel market by 'Go To Travel.'
For FY2021 starting April 1 2021, OCVB sets a goal of 6.7 million domestic arrivals, supposing better COVID-19 condition in Japan, spread of New Normal travel and recovery of air seats to Okinawa, and a goal of 300,000 international arrivals, supposing lifting of travel restrictions through spread of vaccine.
In FY2019 before COVDI-19, Okinawa received 6.98 million domestic travelers and 2.49 million international travelers.
OCVB is developing the domestic travel recovery project to promote New Normal tourism and to increase local spending by tourists. One of them is to re-invite school trips by sending a Governor message on safe travel to schools planning trips and encouraging cancellation schools to select Okinawa again as a school trip destination.
In addition, OCVB will organize online seminars in Tokyo, Osaka, Shizuoka and Okayama from the middle of January to February next year.