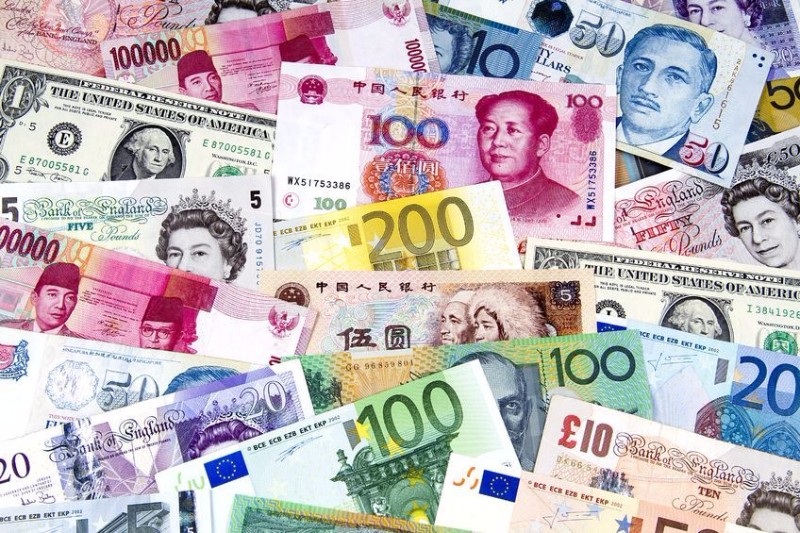 The Rugby World Cup Japan 2019 economic impact analysis report, released by EY Japan for the RWC 2019 organizing committee, finds that an economic impact reached 646.4 billion ($6.1 billion) JPY in total, the most economic impact in the RWC history. Local consumption by spectators amounted to 388.9 billion JPY ($3.6 billion), which consisted fo 40.7 billion JPY ($382 million) by Japanese spectators and 348.2 billion JPY ($3.3 billion) by international spectators.
Spending an international visitor was 686,117 JPY($6,440), which were 4.6 times more than 147,907 JPY ($1,388) of the average spending in 2018, and spending a night was 42,644 JPY ($400), 1.7 times more than 25,006 JPY ($235)of the average in 2018.
The average nights were 16 nights, 2.7 times longer than the average in 2018 or longer than the average of 13 nights in RWC 2015 in England.
About 490,000 tickets, accounting for 28% of the total, were purchased by international spectators, who visited 12 local host cities as well as major cities. As 76% of international visitors for RWC 2019 entered to Japan from Tokyo, they contributed to boost the economic impact through transportation, lodging and eating/drinking in the local host cities.
International spectators for RWC 2019 totaled about 242,000, out of which visitors from Europe, North America and Australia accounted for 83%: 131,000 from Europe, 54,000 from Australia and 17,000 from North America.
The survey also shows that about 60% of all international spectators visited Japan for the first time, and about 75% said that they are willing to visit Japan again in the future.
*An exchange rate of 106 JPY to the dollar