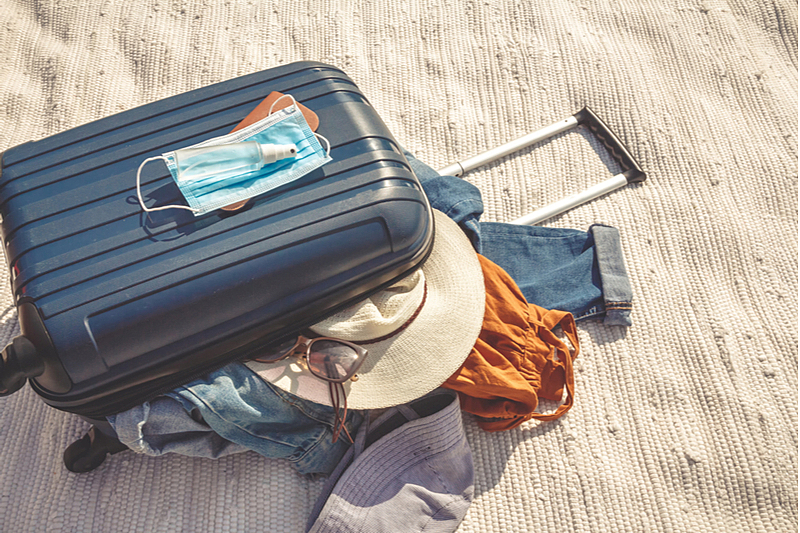 Booking.com and Agoda, its Holdings' group OTA, have officially announced that they will join 'Go To Travel,' the Japanese government's leading domestic travel recovery campaign that has started since July 22 2020. Booking.com has been registered as a vacation rental platform, while Agoda has not revealed its position for the campaign.
The campaign registrations are allowed to travel companies with Travel Agency Law licenses, local region-limited travel agencies and vacation rental agencies.
When Booking.com announced its participation in the campaign, it did not reveal when it starts selling its inventories applicable to the campaign discount. After each of partner accommodations or vacation rentals register themselves in the campaign, the OTA will sell them on its platform.
In addition to 'Go To Travel,' Agoda will commence its original campaign 'GoLocal' in August, which benefits a user with up to 25% discount. Both of the campaigns can be used at the same time.