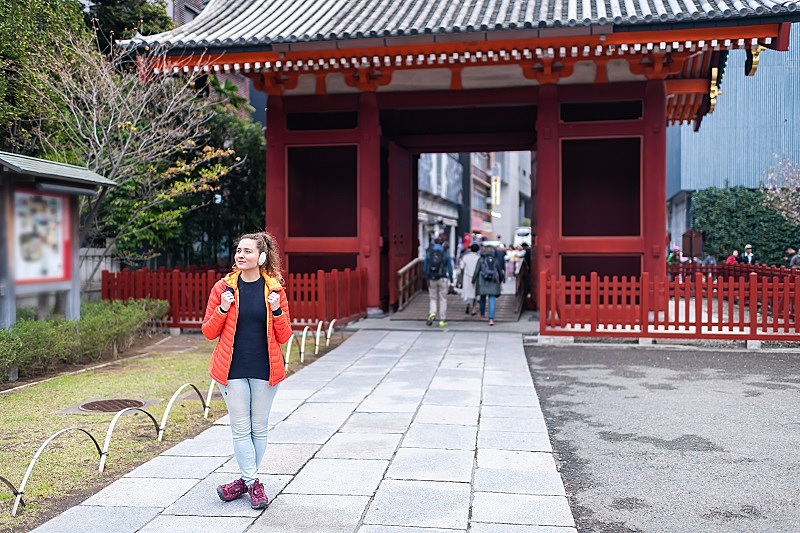 Searches for travel in Japan on major OTAs have been growing since the Japanese government announced restart of visa waiver for foreigners, lifting of the limited cap a day and reopen of FIT travel on October 11 2022.
Expedia reported that searches for flights to Japan increased by 49% after the announcement on September 22, and searches for hotels in Japan by 29% (Comparison between the average searches for three days before September 22 and those for seven days after September 22).
The growth trends were especially discovered in Asia. Hong Kong saw a 12 times increase in searches for flights and a 11 times increase in searches for hotels, and a three times increase for flights and hotels was found in Singapore and Taiwan respectively. Thailand saw three times more searches for flights and four times more searches for hotels.
Airbnb users have also paid more attentions to Japan. The top country to search Airbnb listings in Japan after September 22 was South Korea, followed by U.S., Hong Kong, Australia and Singapore in order. Taiwan (6th) and Thailand (7th) were also among top 10.
The most-searched destination in Japan was Osaka, followed by Tokyo, Shinjyuku, Shibuya, Fukuoka, Kyoto, Sapporo, Okinawa and Niseko in order.
Klook, a local activity booking platform, revealed that users have searched 10 times more tourist activities in Japan since the announcement. Large growths were particularly seen in Taiwan, Hong Kong and Singapore.