Tag: "Singapore"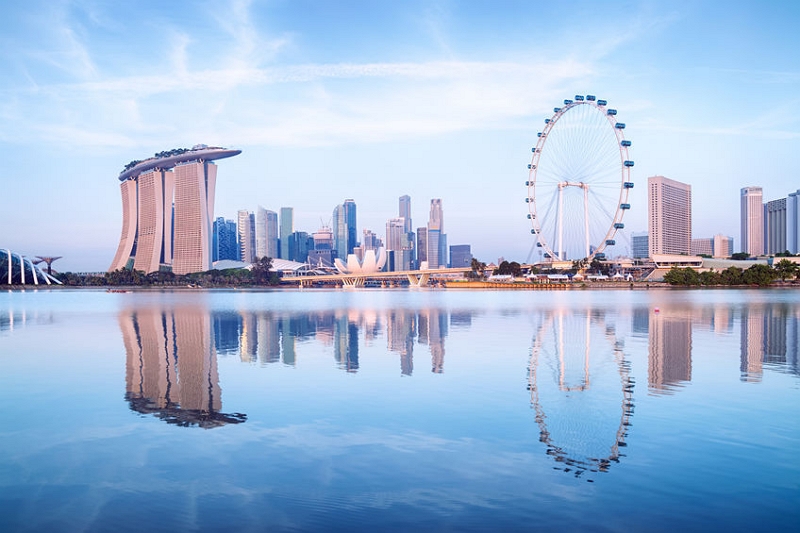 Singapore Airlines will considerably expand its flight capacity for Japan in this coming October, as it restarts three flights a day for Haneda on October 1. The airline's network for Japan will be restored to the pre-pandemic level.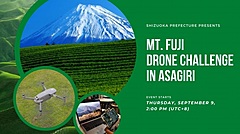 Shizuoka Prefecture will organize a virtual event 'Mt. Fuji Drone Challenge in Asagiri' for Singaporean to control a drone remotely to experience tourism attractions virtually.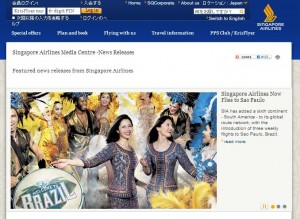 Singapore Airline (SQ) announced to increase the flights between Japan/Singapore for the 2013 summer schedule. Osaka and Fukuoka are the destinations in which the flights will be increased. Departures and arrivals from Osaka, currently 11 flights a week, will be increased to 14 flights a week starting May 30. Also, departures and arrivals from Fukuoka, currently 5 flights a week, will be increased to 7 flights a week starting May 28.