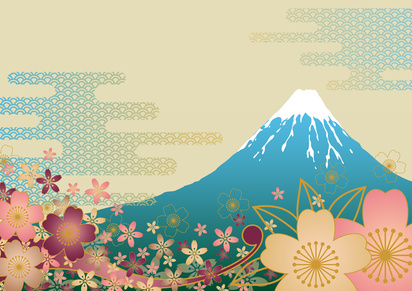 'Team Cool Japan' of Dentsu, the Japan's leading marketing and communications solution provider for advertisers as well as media, and 'Japan Studies Group' of Dentsu Communication Institute have recently conducted Japan Brand Survey 2015 for 20 countries and regions in the world. The survey result finds that Taiwan and Vietnam were No.1 pro-Japan markets. Taiwan moved up from fifth last year, and Vietnam was top for two years in a row. Thailand followed the top two, and India, Philippine and Brazil were ranked fourth.
In the survey on the most favorites in Japan, the top was tradition and culture overall, followed by food and technology. In Vietnam, the top was Japanese nationality or discipline, followed by technology and tradition and culture, and in Taiwan, the top was food, followed by nature and historic architecture.
Tradition and culture was ranked first in Australia, U.S., Canada, U.K., France and Germany, and food was ranked first in Hong Kong, Singapore, Thailand and Philippine as well as Taiwan. The most favorites were animation and cartoon in Korea and Japanese nationality and discipline in China.
In the survey on what you are interested in Japan, Japanese food was top overall, followed by travel in Japan, hot spring in Japan, Japanese garden and four seasons in Japan. Interestingly, robotics was ranked ninth.
In the survey on destinations in Japan you want to go, Tokyo became first with a share of 89.5% overall, followed by Osaka, Kyoto, Hokkaido and Okinawa. By market, Hokkaido was the most popular destination in China, Taiwan and Hong Kong, and Okinawa was preferred by Korean people.
In the survey on what you want to experience in Japan, the top five overall were nature, hot spring, local food, temple/shrine and festival in order. Interestingly, ramen noodle was in the upper rankings in China, Hong Kong, Korea and Taiwan.
The survey was performed online in the period from April 17 to 27 2015 to 20 to 59 years old middle class or upper males and females in China (Beijing and Shanghai), Hong Kong, Taiwan, Korea, India, Singapore, Thailand, Indonesia, Malaysia, Vietnam, Philippine, Australia, U.S., Canada, Brazil, U.K., France, Germany, Italy and Russia. Samples were 200 in each country or region, totaling 4,000.
In Japanese