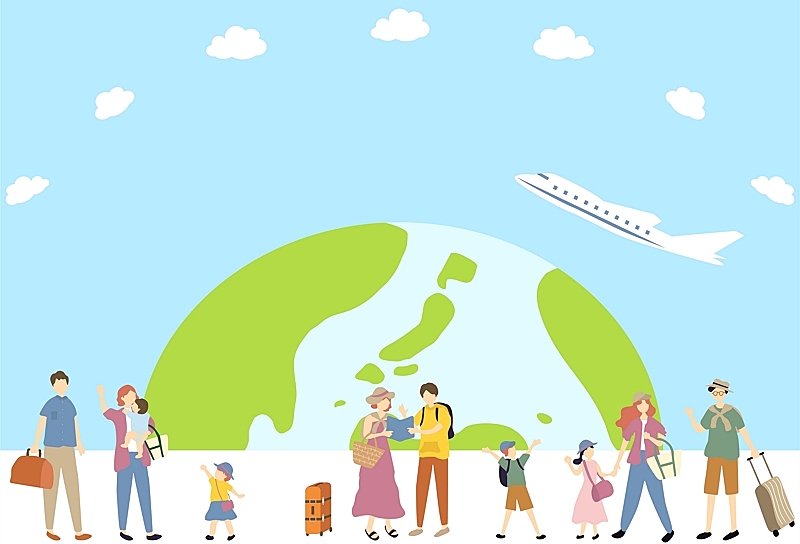 The Japanese government approved a new action plan for inbound travel expansion, which more focuses on 'business,' 'academy' and 'culture and arts sports and nature' to promote international exchanges of people.
For business, the plan has goals of 860 billion JPY in spending by business-purpose visitors in 2025 and No.1 MICE destination in Asia or top 5 MICE destination in the world in 2030. The government will address promotion of business interaction through expansion of investment to Japan, improvement of global position as a financial center, expansion of medical tourism, usage of industrial resources and so forth.
For academy, the government is making efforts to attract 16,000 researchers from the world and 180,000 foreigner participants in international conferences in science technology, nature, medical or social fields by 2025.
For culture and art, sports and nature, the government sets goals to raise a share of sales in the art market to the 7th globally by 2025 and to attract 2.7 million sports-purpose visitors a year. In addition, sports tourism, nighttime contents, nature, culture and history-oriented accommodation experiences will be more developed.
新時代のインバウンド拡大アクションプラン(PDFファイル、23ページ)