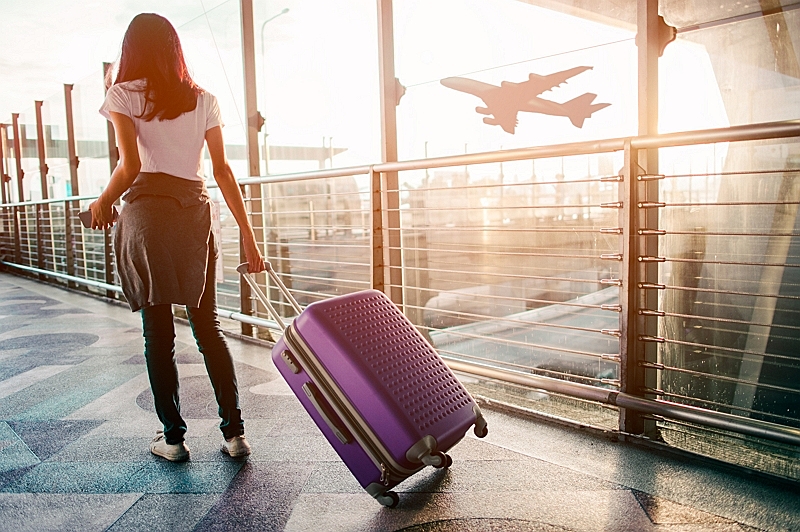 Japanese prime minister Fumio Kishida said on August 24 2022 that three doses vaccination travelers will no longer need PCR negative certificate for entry into Japan on September 7. Today Japanese returners and foreign visitors are still required to acquire negative certificates on PCR test within 72 hours before leaving a destination.
There are many Japanese travelers who cannot be back home because they become positive on PCR test in destinations.
The government reportedly seems to raise a cap of entries a day from 20,000 today to 50,000, but Kishida did not mention it yet, just saying that the government is easing remaining regulations step by step, depending on the latest infection status.
Severe entry regulations still remain in East Asia. South Korea requires negative certificates before entering the country and after arriving in the country, though the quarantine rule has already been lifted. China does not accept leisure-purpose travelers yet.
In reverse, Taiwan lifted the negative certificate rule before entering the region on August 15 and raised a cap of entries a week from 40,000 to 50,000 on August 22.