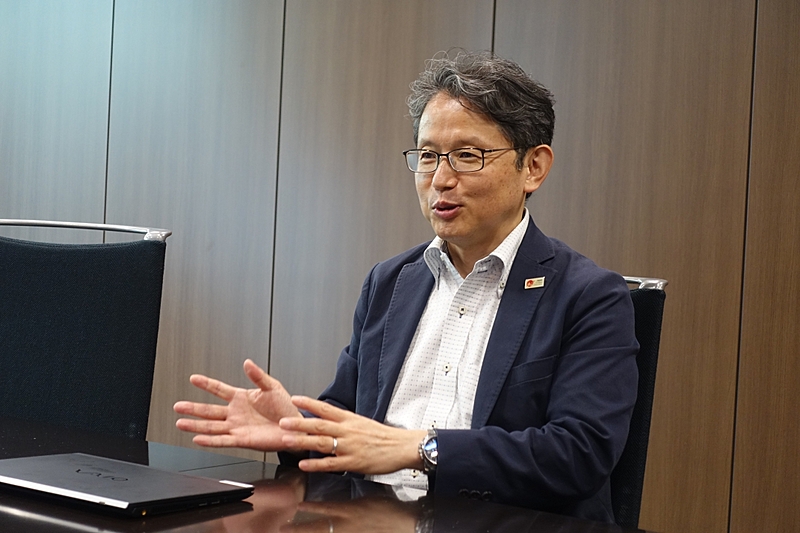 The entry regulations into Japan have gradually been relaxed, as the Japanese government decided to lift the pre-departure negative certificate rule on September 7 2022. However, it seems to take a while that the inbound travel market will be back to the pre-pandemic level.
How does Japan National Tourism Organization (JNTO) address the coming recovery? Kyoji Kuramotchi, Executive Senior Vice President at JNTO, talked about the promotional strategies for the full-scale recovery.
Even though Japan started receiving leisure-purpose international travelers under the limited conditions on June 10 2022, the monthly numbers were just 120,400 in June and 145,000 in July primarily because of a cap of 20,000 entries a day.
In addition, East Asian countries and regions, which accounted for 70% of the total international visitors before the pandemic, still maintain severe travel restrictions (Taiwan lifted the negative certificate rule before entering the region on August 15 and raised a cap of entries a week from 40,000 to 50,000 on August 22). Also, Kuramochi said, "Potential travelers in U.S., Europe or Australia seem to wait and see open of individual travel opportunities." Japan accepts guided group tours only.
Even under the remaining regulations, international tourists to Japan are found. "They must be big fans of Japan. We have to care about them. Their voices will be important for the future recovery of the market," Kuramochi said. "I hope that their satisfaction surpass inconveniences in traveling, such as wearing masks."
Flexible strategies according to relaxation phases
JNTO has been enhancing delivery of the latest information on SNS or movies to let international travelers not forget Japan as a leisure destination, reaching to people who do not recognize Japan as the next destination in Europe and introducing inside Japan to people in Asia.
It is true that the future is not clear yet, but JNTO has reviewed promotional strategies. "We deepen surveys in each market to accurate customer targets, and we are going to share the results with local communities in Japan," Kuramochi said. "We have the next shots, depending on relaxations of entry restrictions."
One of the next steps is to prepare for open of FIT. JNTO has already launched joint online advertising campaigns with airlines and travel companies for earlier recovery-promised markets and also plans to develop a large scale of advertising campaigns on major newspapers in the world when FIT is opened.
"We have learned how important flexibility is from the pandemic. It is the same as flexible travel required in the pandemic," Kuramochi said.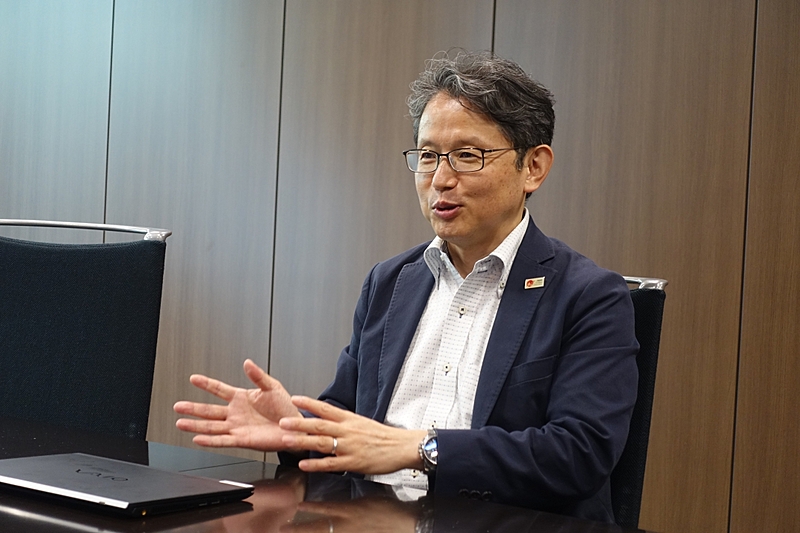 蔵持氏「最初から変更を前提とした事業展開をしていくこと」
Sharing local challenges and working together
Kuramochi has a longstanding relation with local communities in his career and found local challenges in supporting them. One of the challenges is how they set a goal, he said.
"I guess that many local communities do not set clear goals in developing inbound travel businesses. To revitalize local economy, tourism must be one of the chief cards," he said. "The local governments and local DMOs should share the same goals and build a support system for local people to join comfortably."
In addition, Kuramochi mentioned how important marketing activities are as the pre-step to setting of a goal. "Marketing methods for inbound travel are different from those for domestic travel. Point is not a method to attract more international tourists but a method to attract international tourists local community want. It is essential to make concrete customer images fitting with local tourism resources and then to try to reach them from a demand-side point of view."
If local tourism resources match with market needs, it will be a good opportunity to increase local spending. "International visitors may stay longer and pay more money for value-added services or experiences, such as sustainable tourism or adventure tourism. It definitely benefits local communities," Kuramochi added.
Expecting rapid recovery after FIT is opened
JNTO aims to achieve the government goals of 60 million international visitors and 15 trillion JPY in spending. Kuramochi said, "East Asia will be the biggest market as before after travel restrictions are lifted. I expect that Southeast Asia, U.S. and Australia markets will recover rapidly after FIT is opened."
On the other hand, "It may be difficult for European market to recover quickly because of a variety of aviation challenges."
Kuramochi expected VIST JAPAN Travel & MICE Mart 2022 in September this year as a chance to revitalize the inbound travel market. The first face-to-face trading event in the past three years will be joined by about 200 companies online and by about 60 companies physically from the world.
Spending by international visitors totaled 4.8 trillion JPY in 2019. In the post-COVID era, inbound travel will continue being an export industry to prop up growth of Japanese economy.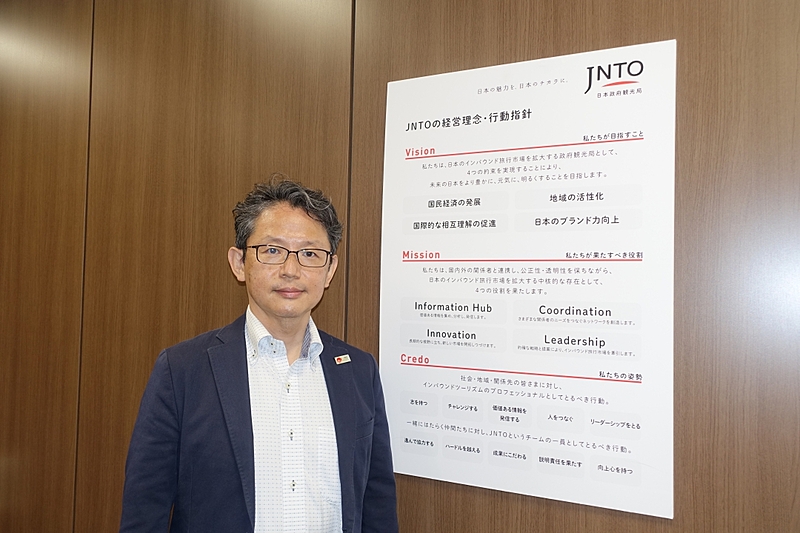 JNTO理事長代理に就任した蔵持京治氏