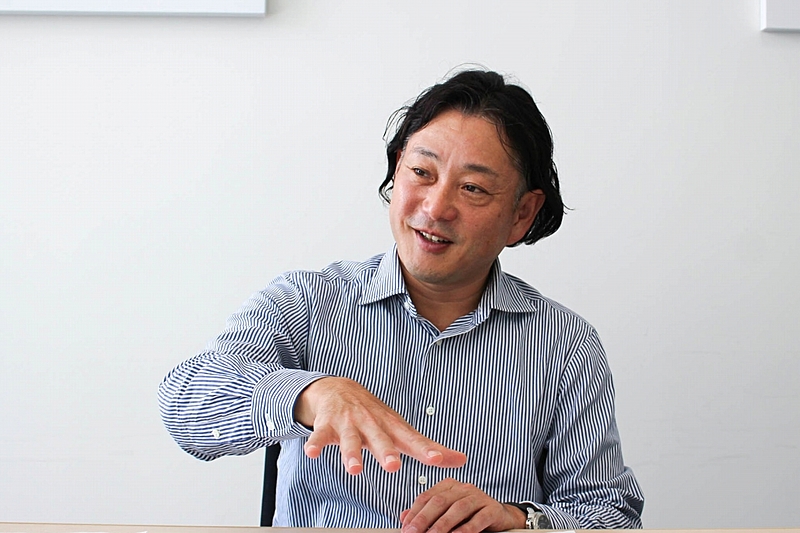 Singapore-based OTA Agoda has been raising its presence in the Japan market, as it started broadcasting a TV commercial featuring the popular talent Bananaman, and launched a half-year brand campaign.Japan is the first market Agoda has developed a large-scale campaign since the pandemic happened.
Why is Agoda focusing on the Japanese market? Hiroto Ooka, Associate Vice President, North Asia, Partner Services at Agoda, who was appointed in March 2020, talked about its strategies.
Ooka explained two reasons why Agoda continued to grow in the Japan market even during the corona crisis. The first is to prepare and provide attractive rooms, plans and prices for users, and the other is to make full use of technology to accurately deliver to users who match the products.
Amid the pandemic, Agoda held back and focused on meticulous consulting and localization for lodging facilities. "Agoda has bases in six cities in Japan, and about 150 people are in charge of accommodation facilities to grasp strengths and pain points of facilities and regional trends," Ooka said. " To do so, we need IT literacy on the facility side. If necessary, we will create and operate a program for Japan."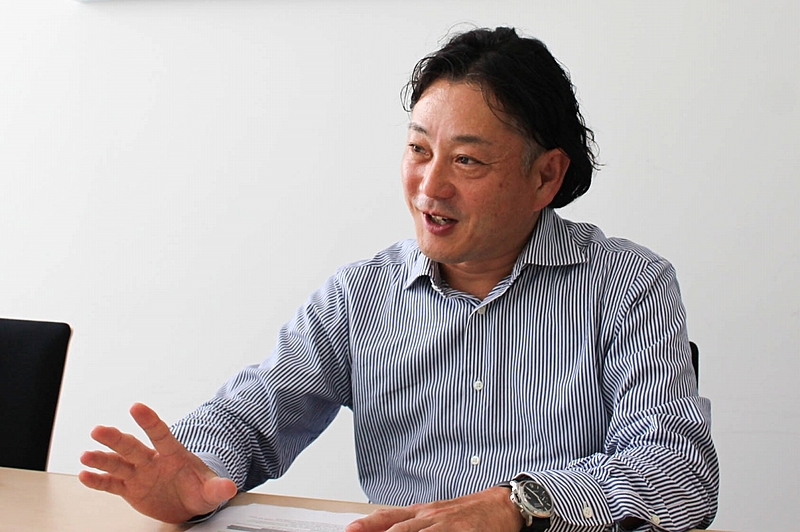 代表取締役アソシエイト・バイスプレジデント北アジア地区統括の大尾嘉宏人氏
Development exclusive to Japan
Last year, Agoda launched 'Customized Plan' for accommodation partners in Japan, in which rich contents of partners are displayed, like Japanese OTA. "Agoda may be the first global OTA that provides the service like that," he said.
In addition, Agoda introduced 'Easy Cancellation,' which allows cancellations up to the day before the stay, because more flexible reservation changes are demanded in the crisis.
The change to be closer to Japan was reflected on the Agoda website.Due to the synergistic effect of these two, Agoda has achieved a record number of reservations in Japan even during the pandemic.
Ready for reopen of the inbound travel market
"Japan is a huge travel market, not only for Inbound tourists but also domestic travelers," Ooka said. "As surveys show, Japan is an attractive destination globally. Expectations are high because of the strong demand for both domestic and inbound tourism."
Agoda develops the large-scale campaign featuring famous celebrities because '"Japan is the right market to invest." Supplier, supply rooms, rates and benefits are all in place. " So, now is the time to do it."
Ooka predicts a rapid recovery of inbound tourists, saying, "If the border is fully opened for FIT, bookings will come in at once, just like tickets for a popular artist concert."