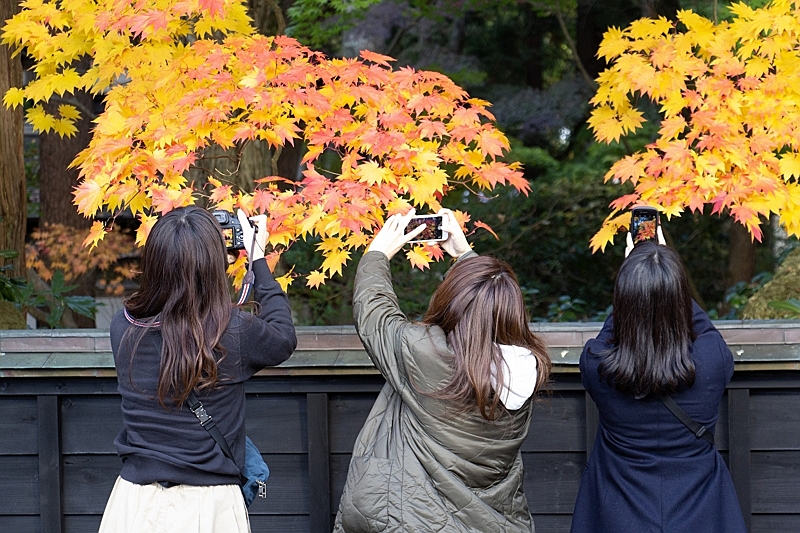 Japanese Prime Minister Fumio Kishida announced on a press conference on August 31 2022 that a cap on the number of entries into Japan will raise from 20,000 a day to 50,000 a day on September 7 2022, and at the same time a foreign tourist tour will no longer needs without a tour conductor.
Kishida, however, did not mention suspension of visa requirement for foreigners.
The Japanese government has already deiced not to require a negative certificate on PCR test 72 hours before entering into or returning to Japan for three doses vaccination travelers.
"International travel has been accelerating. Japan will join the movement," Kishida said. "Japan will take advantage of weak yen. Also, we are going to ease the entry regulations further, depending on the global infection status "
Following the government's decision, Japan Tourism Agency will revise the current guideline to receive international tourists.