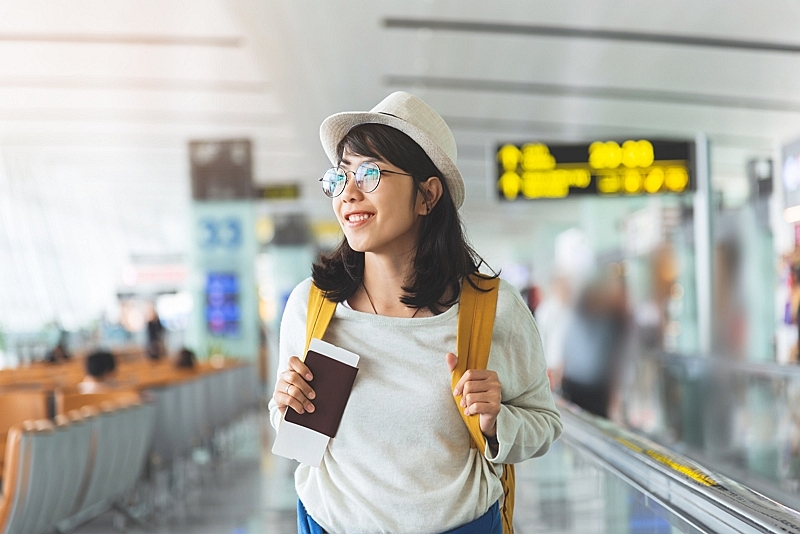 Hakuhodo Institute of Life and Living announced that the consumption willingness index in February 2023 rises by 1.7 points to 44.6 points, which is the highest in the last five years, particularly boosted by higher willingness to travel. February is usually a month with the lowest consumption willingness in a year.
The ratio of consumers who have something to buy or services to use is 24.3%, 4.0 lower points than January 2023 but 1.8 higher points than a year ago.
Among 16 different categories, the highest item willing to consume is 'food,' followed by 'fashion,' 'eating outside' and 'travel.' Index of 'travel' is higher than a year ago, though it is lower than the previous month.
The institute analyzed that willingness to consume is higher in February this year than usual, boosted by higher willingness to travel.