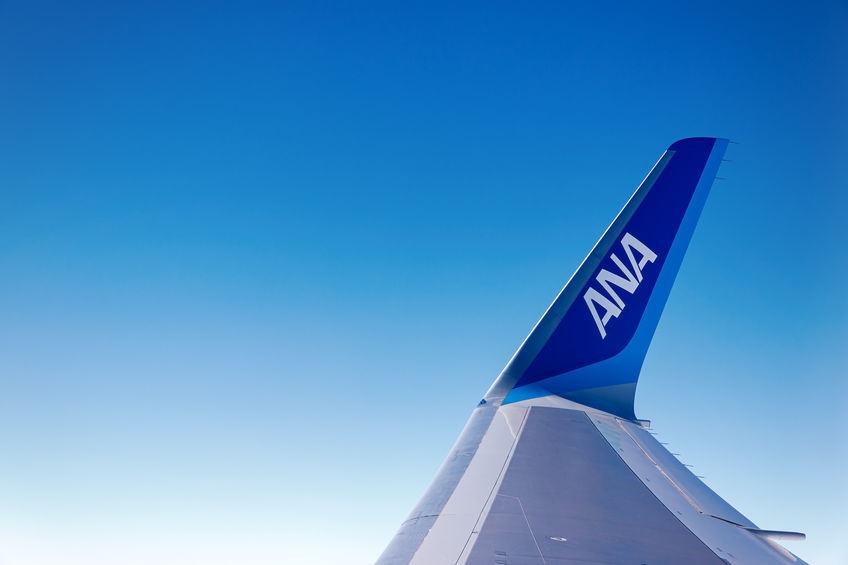 ANA will resume its North America flights to about 90% of the initial flight plan in 2020 in this coming winter schedule beginning October 30 2022.
On the North America network, ANA will resume daily flights between Haneda and Chicago and restart serving Haneda-Washington DC and Haneda-Huston flights, both of which will be daily services combining Narita flights.
In addition, ANA will increase the frequencies on the Haneda-San Francisco route to daily flights and on Narita-Seattle route to six flights a week.
On the Asia and Oceania network, Haneda-Kuala Lumpur service will be resumed with three flights a week, and Haneda-Singapore and Haneda-Jakarta service will be increased to daily flights respectively.