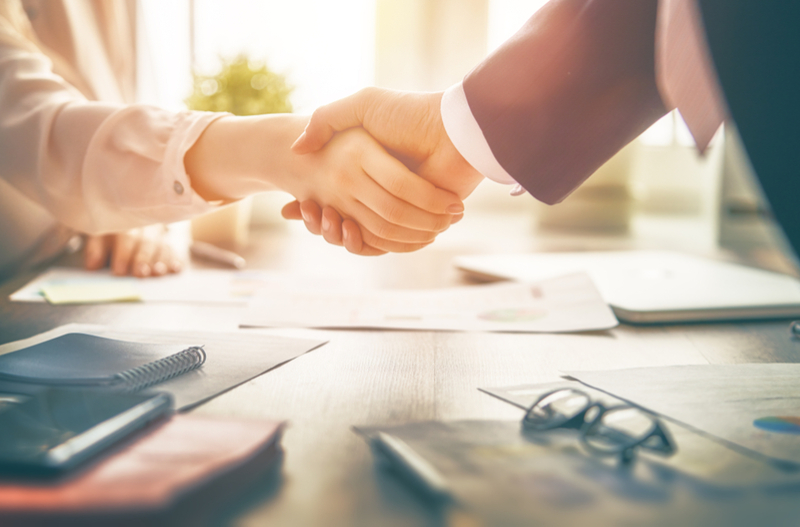 The tourism promotion committee for Taiwan in Japan met the counterpart in Taiwan in Taoyuan City, Taiwan for 2022 Japan-Taiwan Tourism Summit, joined by 49 participants from Japan and 86 participants from Taiwan. They adopted 'Japan-Taiwan Tourism Summit Taoyuan Declaration.'
In the declaration, they share a goal to achieve 7.5 million two-way travelers a year, which are more than 7 million in a pre-pandemic year. Also, they confirmed that they are working together for sustainable tourism based on SDGs.
For the future recovery, they will encourage airlines of Japan and Taiwan to resume flight services to the pre-pandemic level as soon as possible and make efforts to build more convenient and comfortable railway travel system by optimizing technologies.
In addition, they will work on travel agencies to promote school trips and trips to local regions.
The next summit will be hosted by Aichi Prefecture in Japan in 2023.