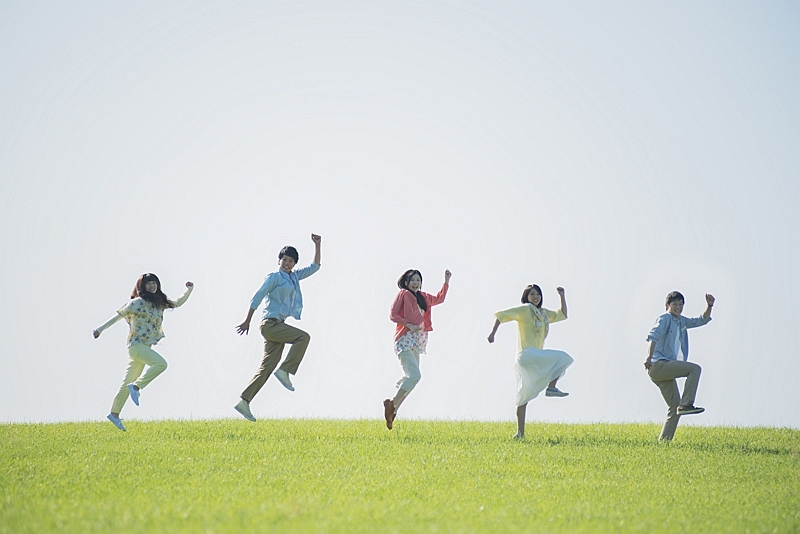 Consumer Affairs Agency of Japan reported that Japanese young generation is more motivated by 'a sense of togetherness' or 'local unique experience' for participation in an event or an experience than other generations are.
The ratios of 'a senes of togetherness is important' are about 50% among late 10s and about 40% among 20s, both of which are higher than the 30% of the total average.
The ratios of 'I want to enjoy local unique experience' are about 60% both among late 10s and 20s.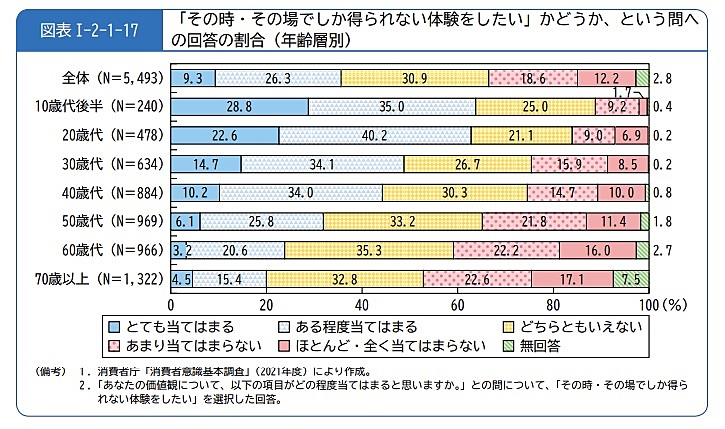 消費者庁:発表資料より
In the meantime, the report says that young generation has higher desires to 'attract attentions,' 'deliver their own messages' or 'receive reactions from others to delivered messages,' compared to other generations.
The survey results also find that young generation is careful of posting or delivering information on SNS, as 60% of late 10s and 20s say that they are careful of posting private information. More than 30% say that they are careful of blowing up on SNS.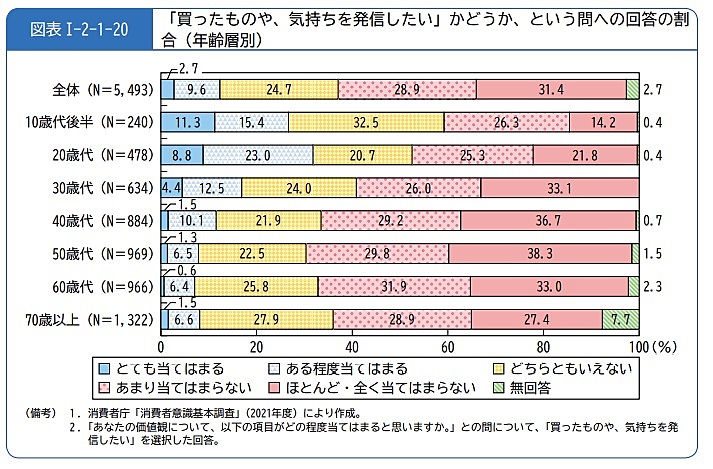 消費者庁:発表資料より
Following the survey results, Consumer Affairs Agency said that young generation takes advantage of digital platforms or SNS in purchasing merchandises or services, while they feel loneliness or isolation because of less contacts with people or with a local community in the pandemic.