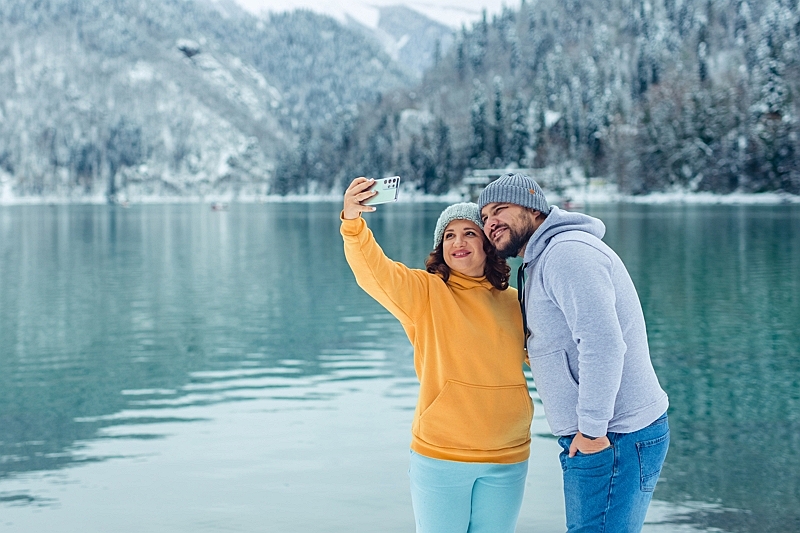 Japan Tourism Agency has revised "Guidelines for Accepting Foreign Tourists." This is due to the start of accepting package tours to Japan without a tour conductor on September 7 2022. As in the present, travel agencies have to intervene, and the style of individual travel where travelers arrange air tickets and hotels by themselves is not allowed.
According to the definition of the revised guideline, a travel agency or a travel service arrangement agency registered under the Travel Agency Act of Japan is responsible for the tour. They have to make arrangements for round-trip air tickets and all accommodations throughout traveling in Japan before entering Japan. It was not allowed for tour participants to make their own travel arrangements and for travel agents to undertake only the person responsible for receiving the tour.
Without a tour conductor, a new guideline calls for a travel agency to support travelers with a system that can be contacted at any time.
During the tour, it was necessary for a travel agency to build a system that would allow us to be in constant contact with travelers. Specifically, check that the mobile phone can make calls, and that you can send and receive emails, SNS message functions, SMS, etc.
If a traveler becomes positive during an unescorted tour, the tour operator needs to remove the symptomatic person from the tour, seek medical attention, arrange for a professional medical interpreter, and give supports from the waiting period to returning home.