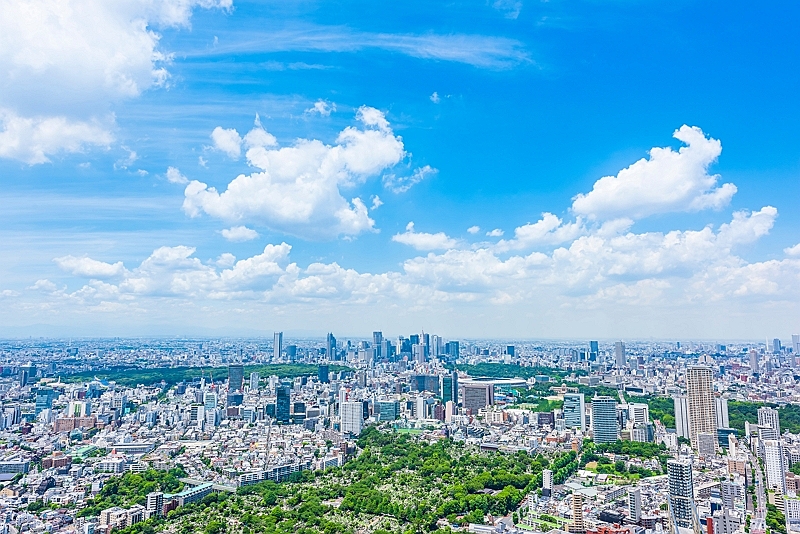 Nomura Research Institute (NRI) announced that wealthy population in Japan is estimated at 1.49 million households in 2021, who hold financial assets of 364 trillion JPY in total. Wealthy households with financial assets of 100 million to 500 million JPY are 1.4 million, and super-wealthy households with 500 million JPY or more are 90,000.
The total number is more than the previous record of 1.33 million households in 2019, and wealthy households have increased since 2013, when so-called 'Abenomics,' the economy policy by Abe Administration, started.
The total amount of financial assets in 2021 is up 9.3% compared to 2019, and in the same way as wealthy household, it has constantly increased since 2013.
NRI analyzes that rise in asset prices, such as stocks, has helped wealthy people increase financial assets, which has driven up the number of wealthy households.